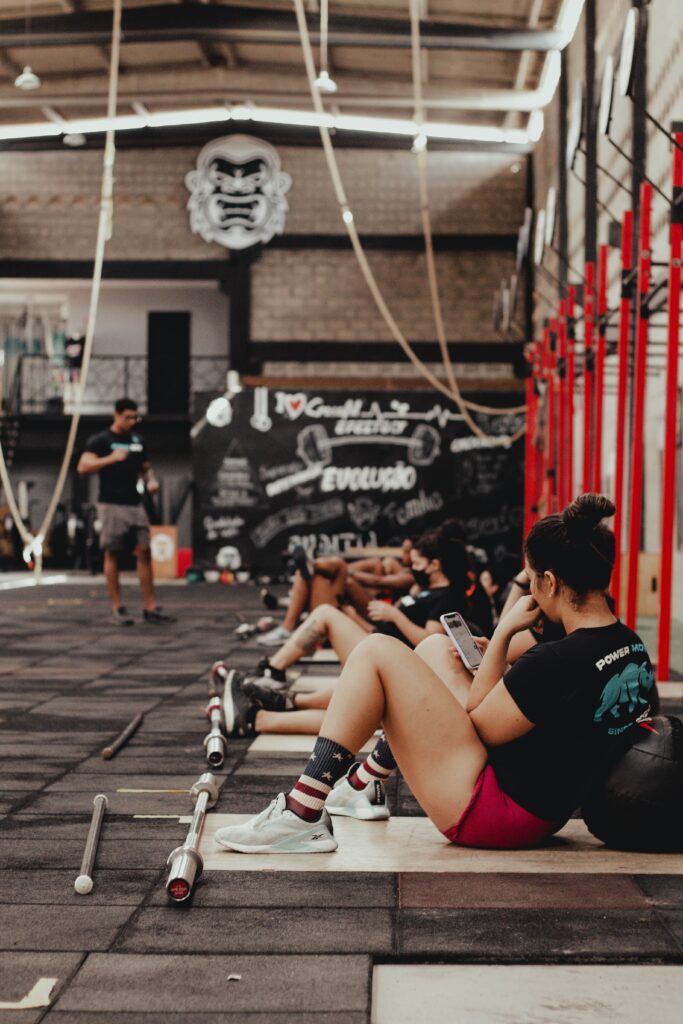 About The 24AMRAP Challege
The 24-hour AMRAP Summer Challenge 2023 will be the 14th edition of our event. Hundereds of teams and thousands of athletes and supporters worldwide will battle each other in a 24 hour race in real-time. 6-man teams. 24 hours in your box. In a carrousel style fashion: 1 athlete works and 5 rest.
We look forward to working with you and your team!
Any questions? E-mail us at [email protected] or send us a DM on Instagram.