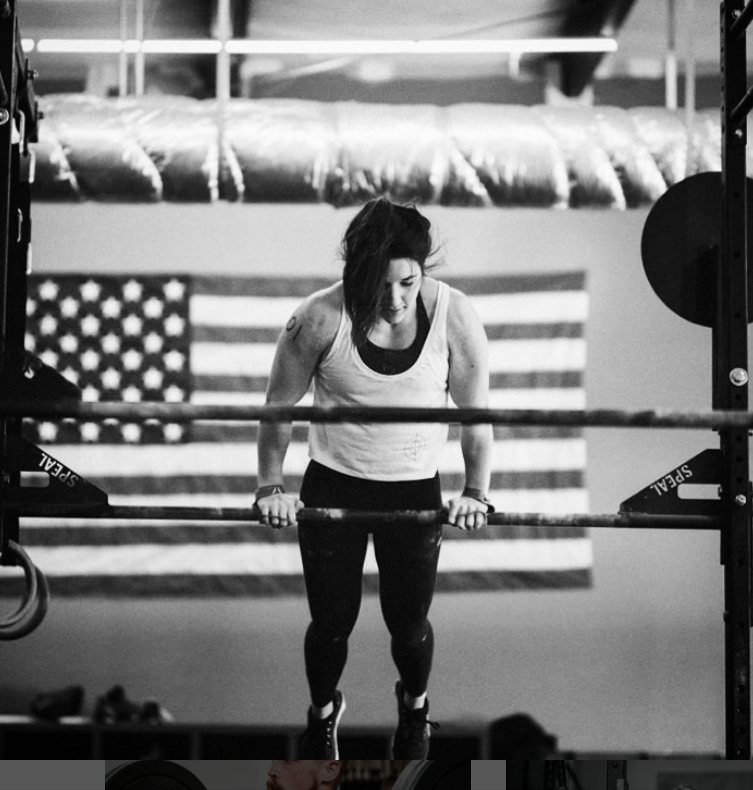 The CrossFit Games are an annual competition held since 2007. The event is designed to find the best CrossFit athlete in the world. CrossFit is a fitness program that combines elements from different sports and fitness disciplines, such as weightlifting, gymnastics, athletics and interval training.
Greg Glassman and Lauren Jenai
The idea for the CrossFit Games grew out of a discussion between Greg Glassman, the founder of CrossFit, and his friend and journalist, Lauren Jenai. They wanted to find a way to measure and compare the performance of CrossFit athletes, so they decided to organize an annual event.
2007
The first CrossFit Games were held in 2007 and had only a few dozen participants. The number of participants grew each year, and now thousands of athletes from around the world participate in the CrossFit Games.
The event consists of various workouts (known as "WODs") that the athletes perform in front of a crowd and a panel of expert judges. The workouts vary from year to year and are designed to test the athletes' versatility, strength and endurance.
Fittest On Earth
The winner of the CrossFit Games is considered the "Fittest Man" or "Fittest Woman on Earth" and receives a substantial cash prize. But for many participants, it is not just about winning, but also about challenging themselves and improving their performance.
The CrossFit Games have become one of the largest and most prestigious fitness competitions in the world, attracting thousands of spectators and participants each year.
10 most famous winners:
1. Mathew Fraser (2016, 2017, 2018, 2019, 2020)
2. Tia-Clair Toomey (2016, 2017, 2018, 2019)
3. Rich Froning Jr. (2011, 2012, 2013, 2014)
4. Annie Thorisdottir (2011, 2012)
5. Jason Khalipa (2008)
6. Mikko Salo (2010)
7. Ben Smith (2015)
8. Katrin Davidsdottir (2015, 2016)
9. Samantha Briggs (2013)
10. Marcus Hendren (2019)

These are just some of the most famous winners of the CrossFit Games. It is important to note that many talented and hard-working athletes participate in the CrossFit Games every year, and winning the event is an exceptional achievement. Therefore, these athletes can proudly and without a doubt call themselves the Fittest On Earth!