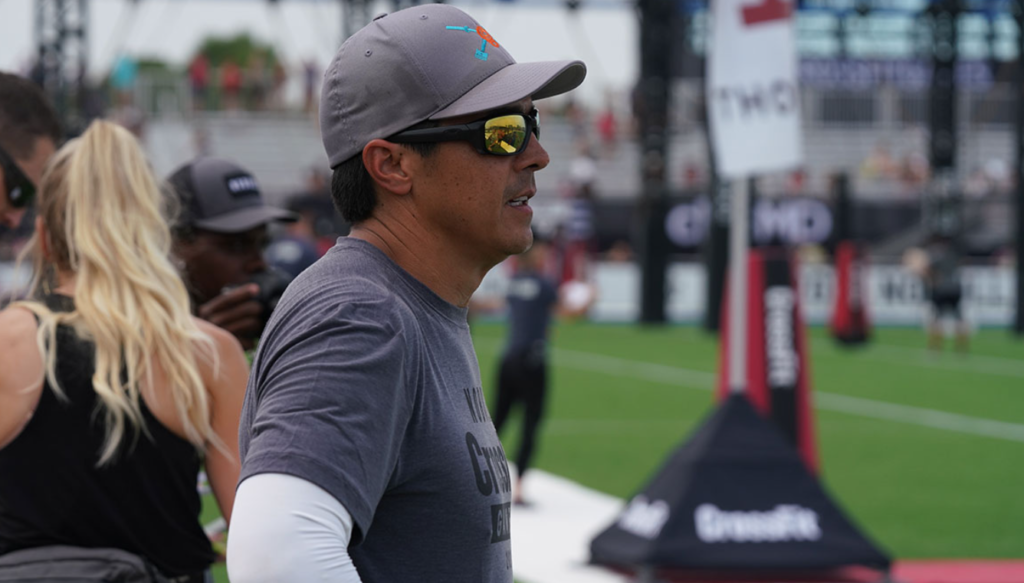 Dave Castro, the renowned fitness coach, former military man, and CrossFit Games Director, had a promising start in life as an athletic and ambitious young man. Born and raised in Southern California, Dave was drawn to sports and physical activity from a young age, showing exceptional talent and dedication in multiple sports such as football, basketball, and track.
Youth
Dave Castro was born in San Diego, California, USA, on July 20, 1977. Growing up, Dave was always looking for new challenges and opportunities to push his limits. This drive for self-improvement and determination set the foundation for the successful and impactful career he would go on to have in the fitness industry.
Dave's passion for sports and fitness continued to grow as he entered his teenage years. He was known among his peers for his exceptional athletic abilities and was a key player on his high school's football and basketball teams. Despite his success on the field, Dave was always humble and driven, constantly looking for ways to improve his skills and compete at the highest level.
US Navy
Dave joined the United States Navy after high school and quickly rose through the ranks. He served as a SEAL and was deployed on several missions around the world, including several tours in the Middle East. During his time in the military, Dave honed his leadership and teamwork skills and developed a deep appreciation for the power of functional fitness. He learned how functional fitness could help improve both physical and mental toughness, and he began to incorporate functional movements into his daily training regimen.
Dave's time in the navy was also a period of personal growth and self-discovery. He learned the importance of discipline, teamwork, and dedication, and he began to see the world from a new perspective. These experiences would shape the way he approached fitness and competition, and they would eventually lead him to discover CrossFit.
After his time in the navy, Dave used his passion for functional fitness and his experience as a SEAL to launch his career in the fitness industry. He became a certified CrossFit coach and began to work with athletes, helping them to improve their functional fitness and reach their full potential. He quickly gained a reputation as a knowledgeable and effective coach, and he was soon recognized as one of the top trainers in the CrossFit community.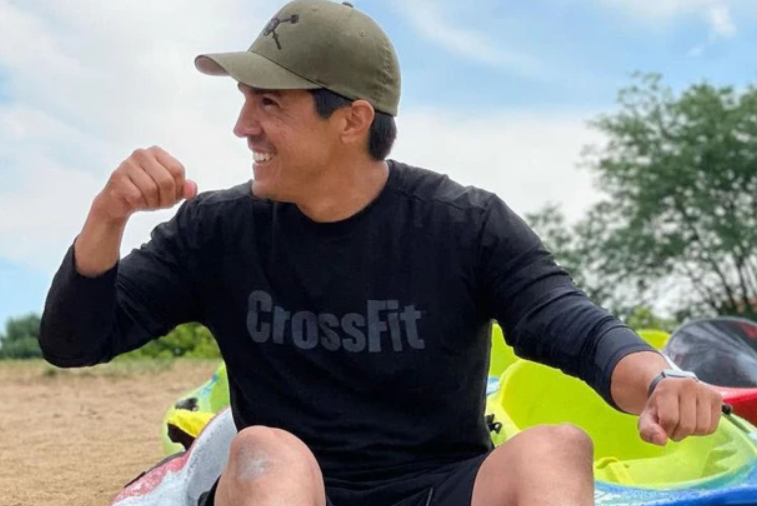 CrossFit
In 2001, Dave was introduced to CrossFit and quickly fell in love with the sport. He was drawn to the sport's emphasis on functional fitness and its ability to push athletes to their limits. Over the next few years, Dave trained and competed in various CrossFit competitions, quickly establishing himself as a force to be reckoned with.
In 2005, Dave was approached by CrossFit founder Greg Glassman to help create and run the CrossFit Games. Since then, Dave has been the driving force behind the CrossFit Games, using his knowledge of functional fitness and competition to create the world's largest and most challenging functional fitness competition. Under his leadership, the CrossFit Games have become one of the most highly anticipated events in the fitness world, attracting thousands of athletes from around the globe.
The CrossFit Games
The CrossFit Games competition was created in 2007 with the goal of finding the fittest athlete on Earth. Since then, the competition has evolved into a multi-day event that attracts thousands of athletes from around the world and is watched by millions of fans worldwide. Dave Castro has been a key player in the development of the CrossFit Games, using his extensive knowledge of functional fitness and his passion for competition to create a challenging and exciting event that pushes athletes to their limits.
Under Dave's leadership, the CrossFit Games have become known for their unique and challenging events. Dave is known for his creative approach to fitness, and he has a knack for coming up with innovative and demanding workouts that test the limits of even the fittest athletes. He is also known for his ability to create events that are both physically and mentally challenging, pushing athletes to their limits in ways they never thought possible.
Dave's influence on the CrossFit Games goes beyond just the events themselves. He has also played a key role in the development of the sport of CrossFit as a whole. Through his leadership, creativity, and commitment to functional fitness, Dave has helped to inspire and motivate a generation of athletes and has helped to popularize functional fitness worldwide.